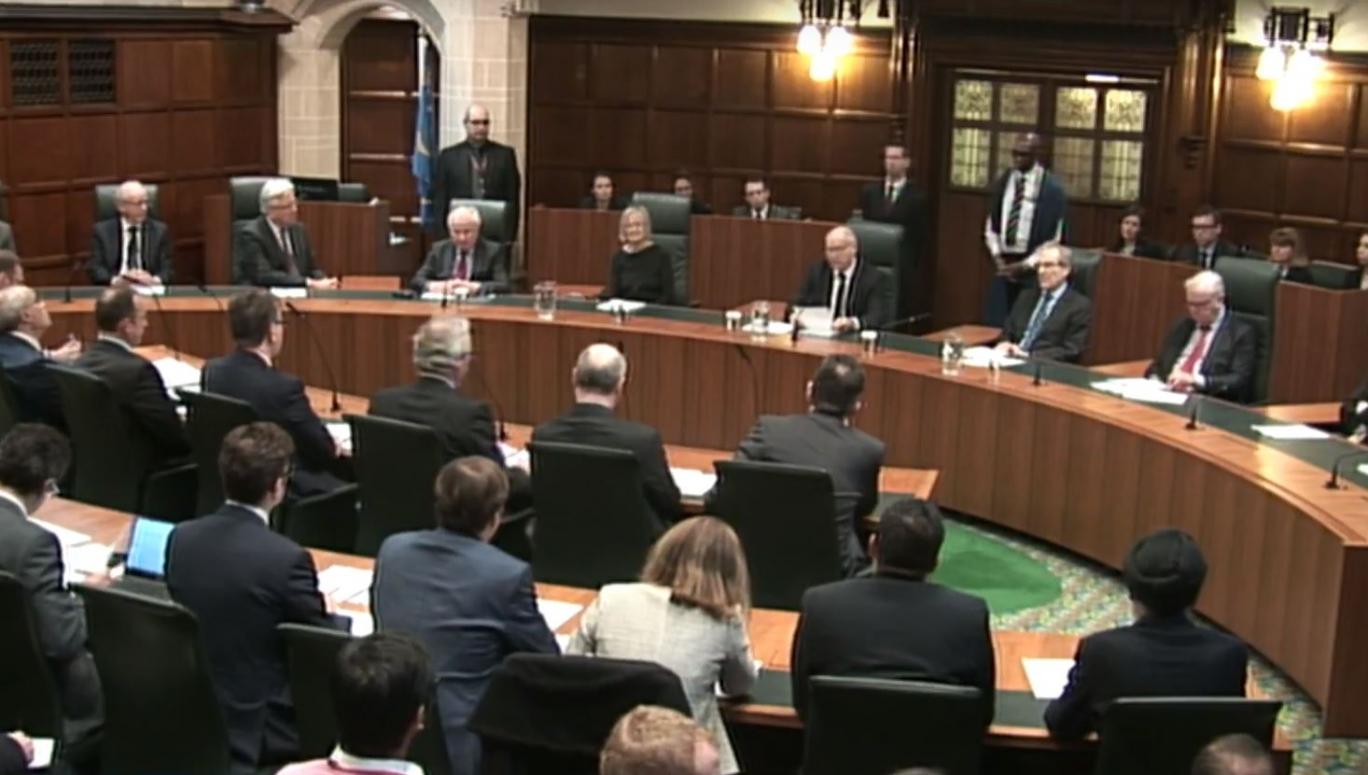 UK Government just got a lesson from Democracy by the Supreme Court
Today, the supreme court ruled that the UK government has to trust their own institutions. The parliament has to vote on triggering the Article 50 that will formally start the process of the UK leaving the EU.
This is a lesson for Prime Minister May that she has to trust her own country's institutions, rather than try to find a loophole, a shortcut, a way to play the system by using royal prerogative to trigger the Article 50.
The fact that May's government was considering to avoid the Act of Parlament in such issue shows what "taking back control" really means in the Leave camp.
The Supreme Court ruling, and the punch the court gave to the Government is an important thing for democracy and trust in democratic institutions.
However, earlier in 2016, the people of the UK voted for leaving the EU. There is no reason why parliament should not approve to trigger Article 50, so that the UK-EU divorce process can be started.